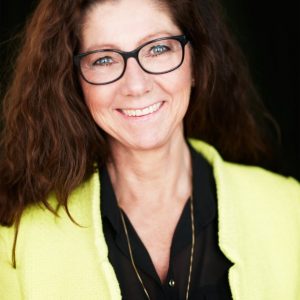 Lena Ahlström
CEO & Founder, Ledarstudion
As an entrepreneur, owner and director of an organisation that grows organically, it is a great honour and of major importance to have an Advisory Board as support for various strategic development issues. The Board is a fantastic team representing a vast range of experience from industry, retail, finance, insurance, investment, film production etc.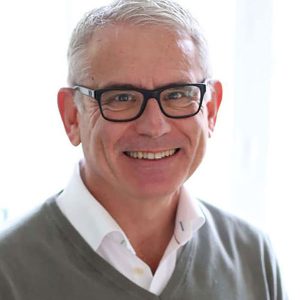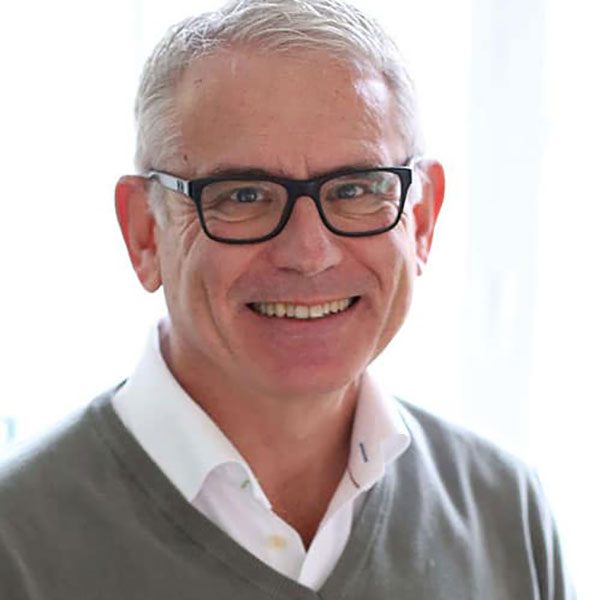 Gunnar Ahlström
CFO & Senior Partner, Ledarstudion
We are a private company owned by entrepreneurs and are experiencing rapid growth on a wide market that encompasses and interests people from diverse fields. The ability to discuss our thoughts and challenges with an experienced and competent group of professionals in an Advisory Board is an incredibly strong support for our organisation.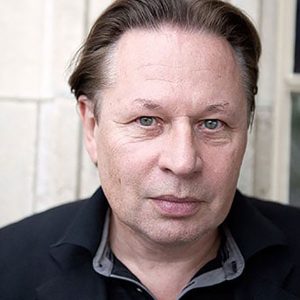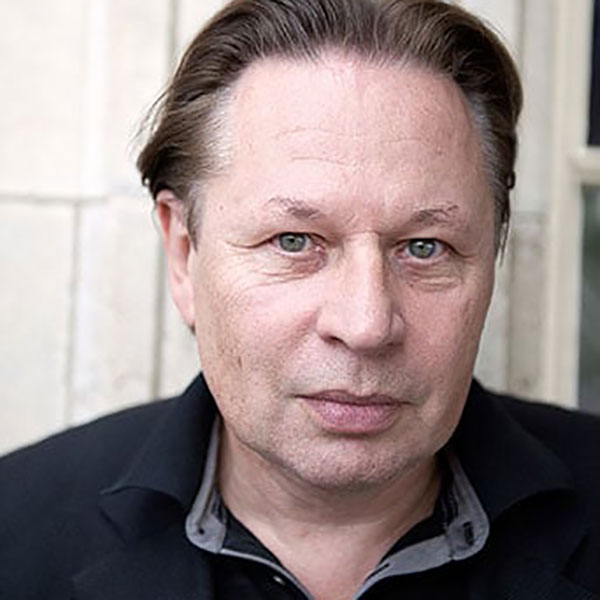 Reine Brynolfsson
Stage performing coach at Ledarstudion and one of Sweden's most renowned actors
As a stage performing coach with Ledarstudion over the past nine years, I feel honoured to contribute on the Advisory Board with my knowledge of Ledarstudion, how we work with our unique method and my experience from theatre. It is also rewarding to take part in creative discussions of how to take Ledarstudion to an even higher level.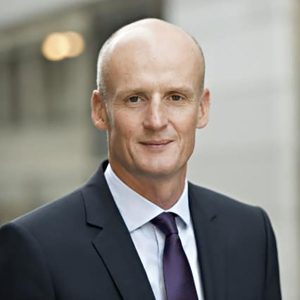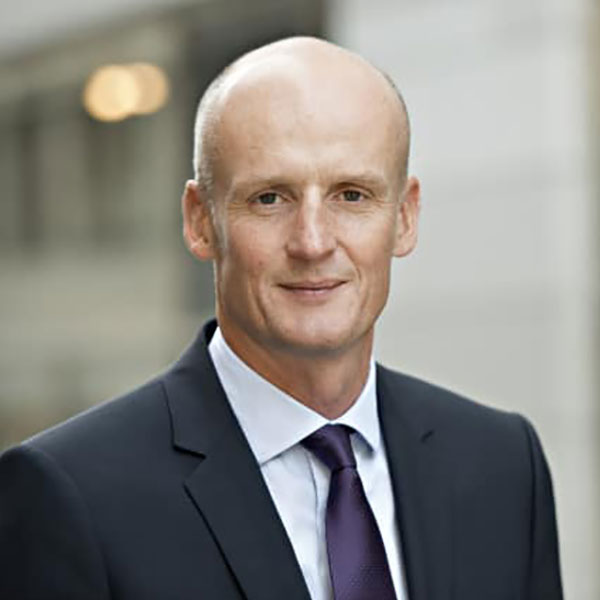 Peter Bodin
Former CEO, Grant Thornton
The art of management is all about painting and communicating a bright future that unites people in a burning commitment to the company. This message is easy to get across if I can plug into the right emotions, as it then becomes apparent from my body language and can be heard in my voice. This is the kind of support provided by Ledarstudion.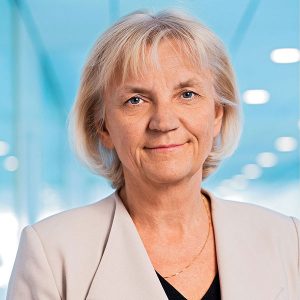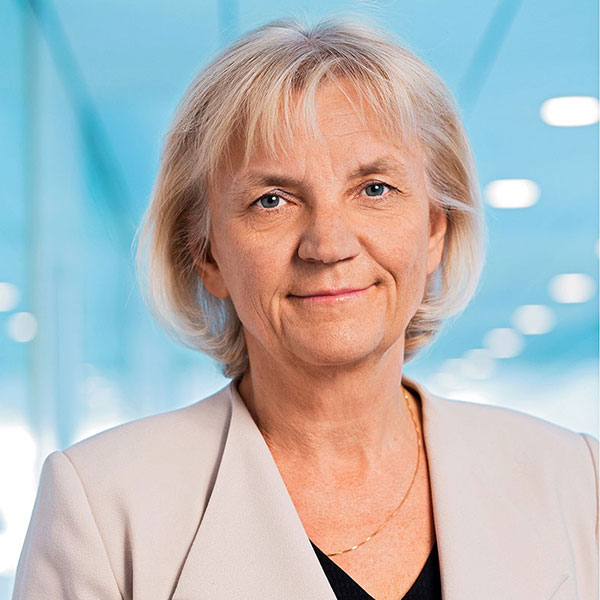 Marie Ehrling
Chairwoman of the Board, Teliasonera
Good leadership is decisive for creating successful organisations and companies. With its unique concept, Ledarstudion makes an important contribution to developing communication skills. These have become a much more significant factor in modern society for bringing about change and long-term progress.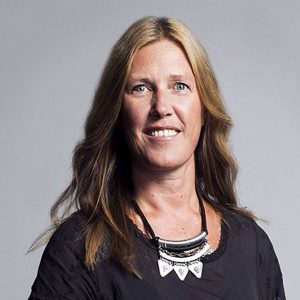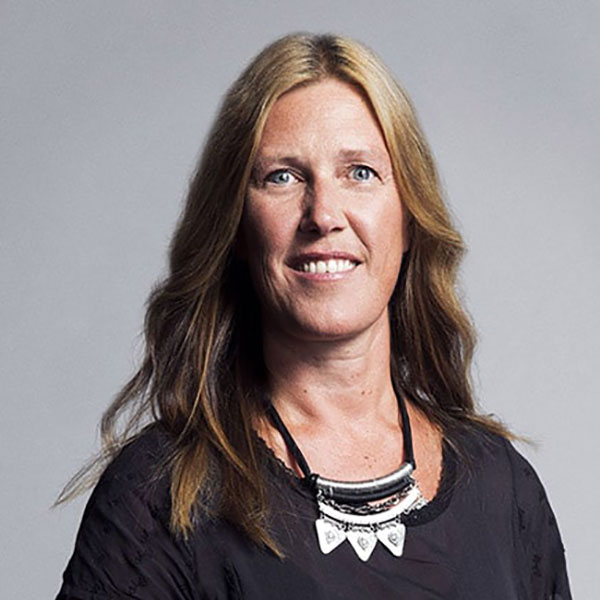 Sofie Gunolf
Founder, Soulosofie
Ledarstudion has a unique capacity to teach us how "your presence in a message has to credibly and genuinely come from your soul and your heart". This has created so much value for me both personally but also for our employees and our company as a whole.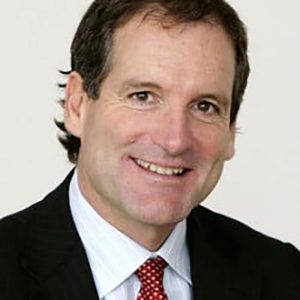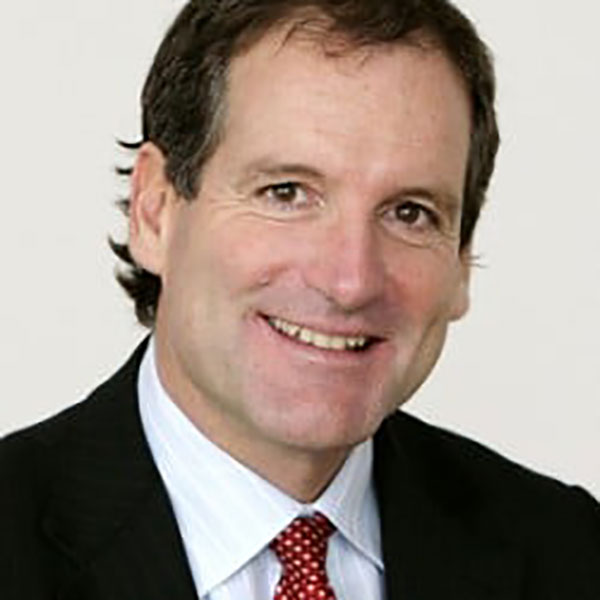 Harold Kaiser
Founder, Litorina
Ledarstudion's programme assists managers in becoming confident on stage, something that is essential for a successful presentation. It is only when you can enjoy standing on a stage and solely focus on connecting with the people around you that you can truly succeed with your presentation.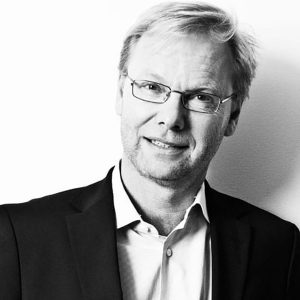 Mikael Lövgren
Chairman of the Board, Bridgepoint
Communication is one of the most undermined value creators in modern Swedish industry. The ability to make an impression that will capture and transform people and organisations. Self-awareness and communication skills are for me the essence of leadership – and these are the skills that Ledarstudion is developing.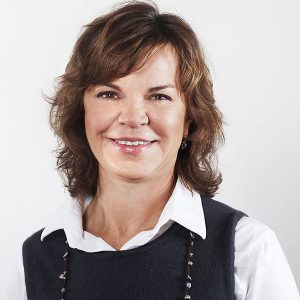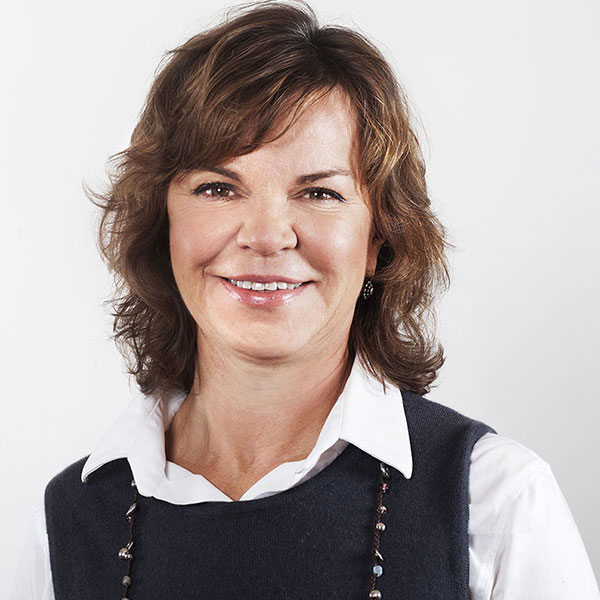 Katarina Mohlin
Director of Communications, IF
Communications are decisive for success in the role of director, and Ledarstudion has taken communication training to a whole new level, with their focus on voice, body and message. Their training has an immediate effect, and it can at times be quite disconcerting to discover your hidden strengths.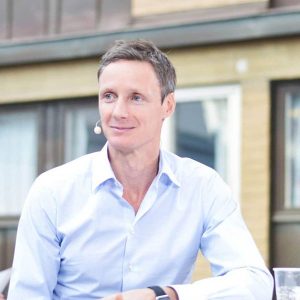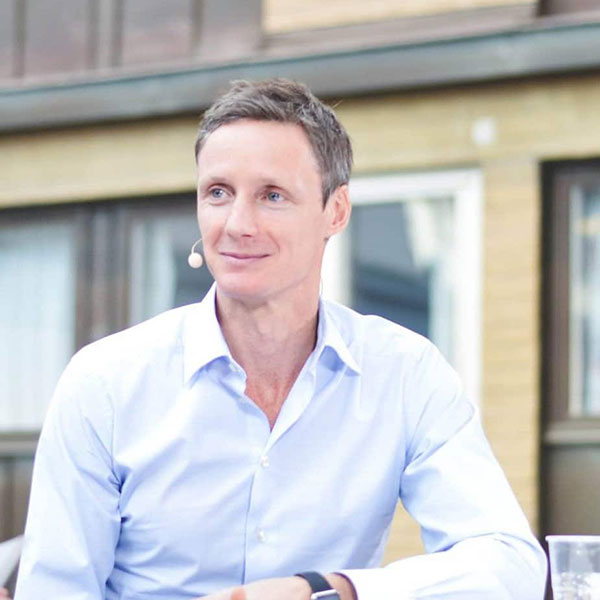 Martin Tivéus
CCO Nordics, Klarna
The ability to communicate and get a message across is the most important tool for modern-day directors, no matter what phase they are at in an enterprise. Ledarstudion has developed a unique training method that helps managers develop their communication skills – both on stage and in individual conversations.