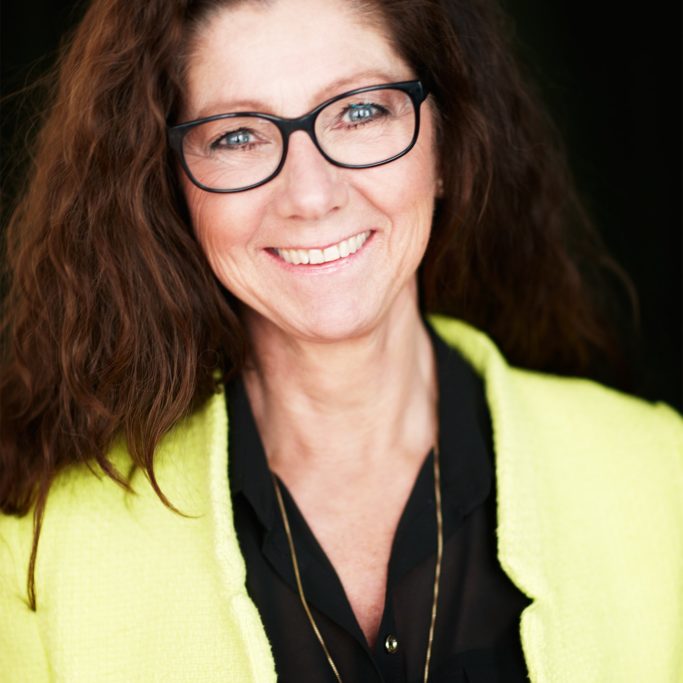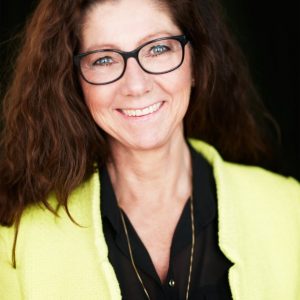 Lena Ahlström
CEO & Founder, Ledarstudion
As an entrepreneur, owner and director of an organisation that grows organically, it is a great honour and of major importance to have an Advisory Board as support for various strategic development issues. The Board is a fantastic team representing a vast range of experience from industry, retail, finance, insurance, investment, film production etc.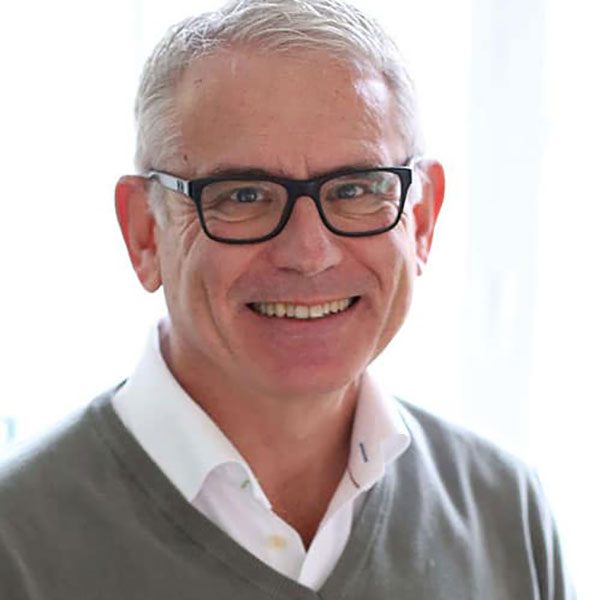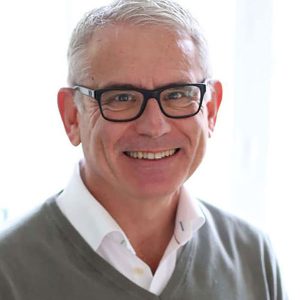 Gunnar Ahlström
CFO & Senior Partner, Ledarstudion
We are a private company owned by entrepreneurs and are experiencing rapid growth on a wide market that encompasses and interests people from diverse fields. The ability to discuss our thoughts and challenges with an experienced and competent group of professionals in an Advisory Board is an incredibly strong support for our organisation.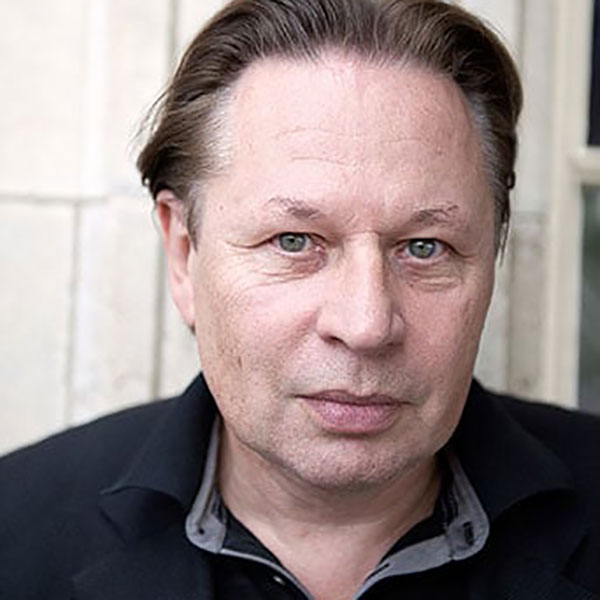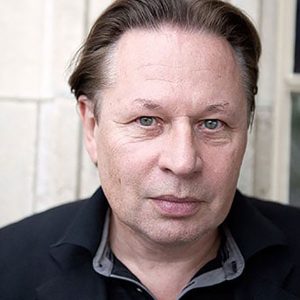 Reine Brynolfsson
Stage performing coach at Ledarstudion and one of Sweden's most renowned actors
As a stage performing coach with Ledarstudion over the past nine years, I feel honoured to contribute on the Advisory Board with my knowledge of Ledarstudion, how we work with our unique method and my experience from theatre. It is also rewarding to take part in creative discussions of how to take Ledarstudion to an even higher level.