WORKSHOPS
Gain a deeper insight into personal expression. We tailor a solution for your company.
We customise a workshop for you and your organisation. You decide what skills you want to practice, and we develop a solution based on this, which will provide an insight into the importance of and opportunities within personal communication.
A customised workshop that can take place in a number of different ways. Everything is in principle based on you and your organisation, and where you want to place the focus.
Our experience has shown that if you want to develop your personal expression and communicative skills, this is a process that has to be maintained and practiced over a number of days and in the long term in order to achieve lasting change.
A workshop can either be planned to achieve exactly this type of behavioural change, but also as an activity to create insight. With the latter case, you have the opportunity to try out different aspects and gain an insight into the importance of and opportunities provided by personal communication.
Such a workshop may be held for example over one day and involve as many coaches as are required. Even if a longer period of training is necessary to achieve lasting change, a workshop is an excellent way to generate insight and understanding. It also creates a strong feeling of solidarity in the group with the help of the exercises and examples the participants have to complete and experience. A communication workshop is an excellent tool for e.g. team building.
We always have minimum two coaches during a workshop, one to represent leadership development and one to work with stage performance in the form of creating characters, voice and body. We have the capacity to  organise as many as five to six groups simultaneously, so we can offer workshops for relatively large numbers/organisations.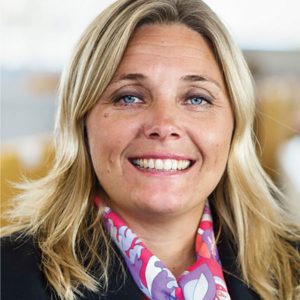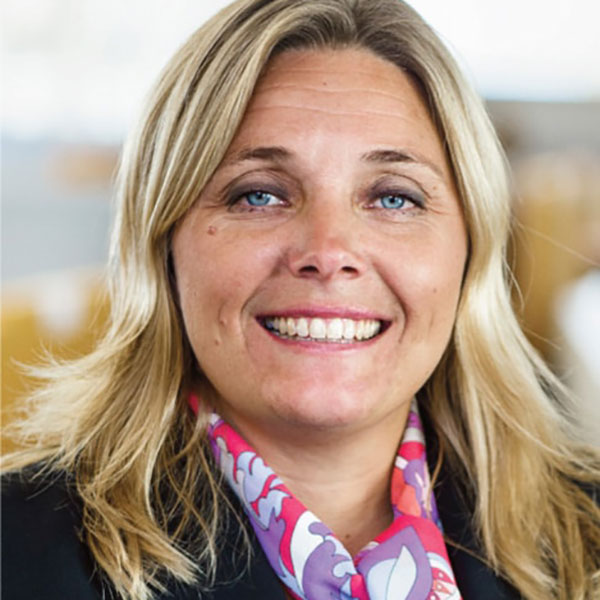 "Ledarstudion har utvecklat vår kommunikation och vårt ledarskap"
/ Catarina Ericsson
vice vd PwC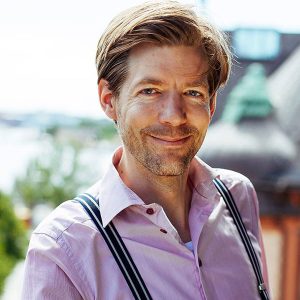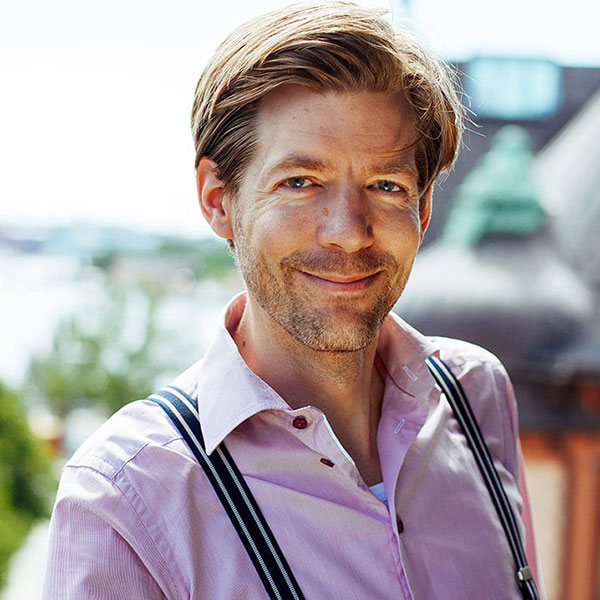 "Vi engagerade Ledarstudion för att erbjuda alla våra medarbetare att se sin potential"
/ Erik Ringertz
CEO Netlight Consulting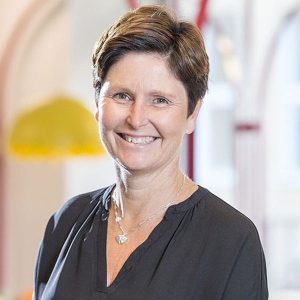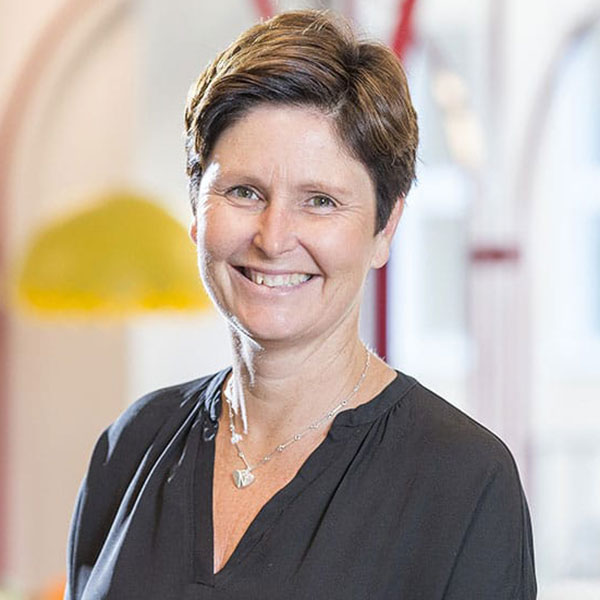 "150 medarbetare har tränat på Ledarstudion och det har verkligen gett resultat"
/ Cecilia Söderström
HR-chef Vasakronan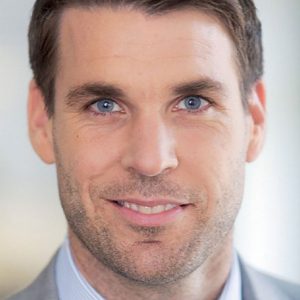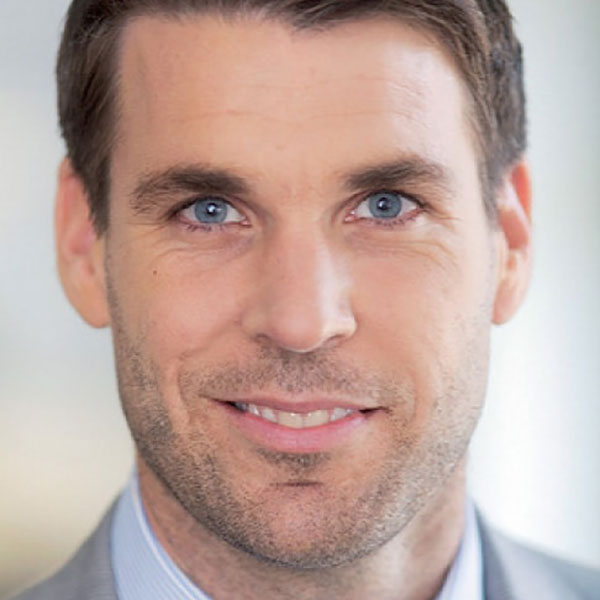 "Vi får utforska, testa och utveckla vår förmåga att kommunicera våra viktiga budskap"
/ Johan Skarborg
CEO Academic Work